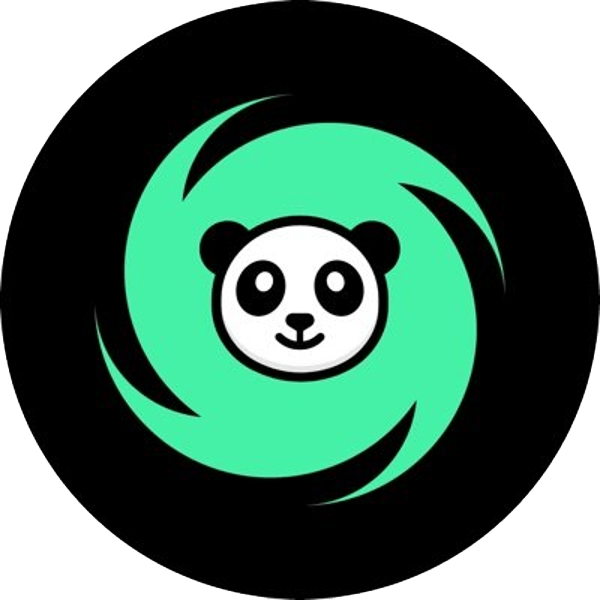 Celebrate "The Merge" with a panda!
The Ethereum Improvement Pandas are putting the "fun" back in non-fungible.
5,875 pandas will be available to mint as a way to celebrate the success of Ethereum's transition to Proof-of-Stake.
Mint your Panda!
The project is made and set up by community members of the ManeNet DAO (a community formed from EVMavericks holders). We're hoping for it to be one of the first successful NFT projects launched after The Merge.
Mint details

EIPandas will use AutoMinter for the mint as they launched many successful NFT projects, including EVMavericks.

Whitelist

There are 11,468 addresses whitelisted:

• Beacon Chain first

32,769

Block Validators (2021)

• Beacon Chain first

1,024

Depositors and Proposers

• Beacon Chain Genesis Depositor

• Goerli Testnet Merge Protocol Supporter

• Kiln Testnet Merge Viewers

• Ropsten Testnet Merge Protocol Supporter

• Sepolia Testnet Merge Protocol Supporter

• EVMavericks NFT holder of the following NFTs as of Sep 10,

Proceeds

The proceeds from the mint and royalties will be split accordingly:

•

Mint revenue:

  •

50%

to the ManenetDAO

  •

30%

to

Pandas International

to adopt our very own panda!

  •

20%

to the artist and collection creator

•

Royalties revenue:

  •

100%

to the ManenetDAO
Artwork
The Ethereum Improvement Pandas (EIPandas) is a project inspired by the Merge meme where a black bear and a white bear merge into a panda bear.
Values

Not only are pandas a fun symbol for the Merge, but bears in general are also a great way to honor the eco-friendly nature of Ethereum as we switch to Proof of Stake, since much of their habitat has been destroyed

Supply

The 5,875 supply will be broken down as follows:

  •

4,000

Pandas

  •

1,000

Special Pandas

  •

300

Grizzly Bears

  •

300

Black Bears

  •

275

Polar Bears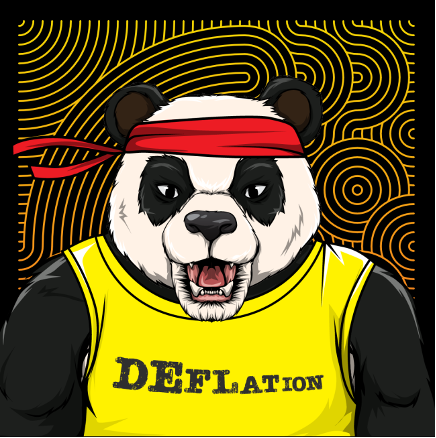 A note from the creator (u/danksharting)
About the project
First and foremost, this project was made for fun. It incorporates a lot of the memes we've come to know and love. I didn't create these memes, so I'm not looking to profit off of them, which is why the proceeds are directed to ManeNet DAO, who I feel are some of the best contributors in the Ethereum ecosystem.
I want owning an EIPanda to represent that you were here for the Merge, like a POAP, but personalized to you. That is why the whitelist is primarily made from POAP holders. I also want this to be a project we can look back on years from now, and have a laugh. Anyways, I hope you mint one, and I hope you like it!
P.S. - There is no planned DAO and no roadmap for this project. The only official communication will come from the @EIPandas twitter account. You are also welcome to chat on the EVMavericks' discord. -danksharting
The @EIPandas are hoping to be the first PFP project on PoS Ethereum. Follow us for future whitelist announcements and special previews before the NFT drop on merge day!

@EIPandas

Ethereum Beacon Chain community health consultant